Assistant Pastor Alex Feustel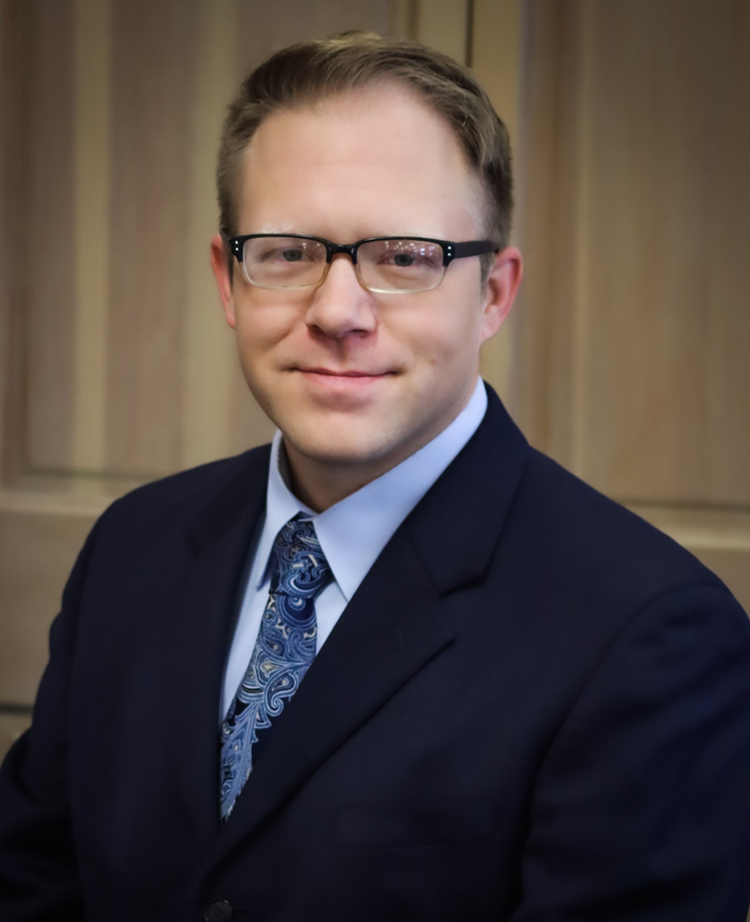 Alex and Jennifer Feustel are a team dedicated to reaching souls for the kingdom of God. Alex and Jennifer both graduated from Apostolic Bible Institute with a BA in Theology and Christian ministries.
Alex is currently pursuing a bachelors degree in Electrical Engineering at the University of St. Thomas in St. Paul, Minnesota. They are parents to Mackenzie and Harrison; ages 2 & 3. They are excited to see what God can do in the lives of people who are reaching for God!