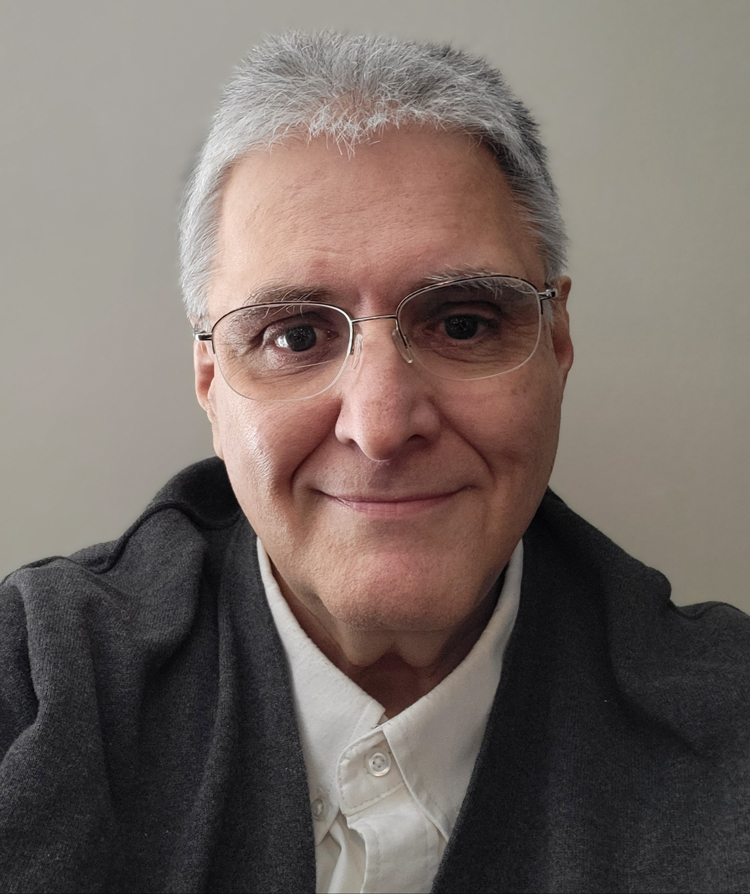 Ron is a licensed minister with the UPCI. He works in various areas of ministry at Christian Life Center; including our Music Team, Web Page and Social Media Platforms. In addition he works with various local and national conventions as a chaplain.
Over the years Ron has conducted revival services in the United States and in Africa. He is a founding member of Christian Life Center.
He is Married to Sue Hartley, has two sons (Keith, Isaac), one daughter in law (Brittany) and one grandson (Alva). He is a Retired Legal Investigator and Risk/Credit Manager.
Ron's education:
AAS in Computers and Account (Genesee Area Skill Center)
AAS in Credit and Finance Management (Capital Finance School of Finance Management thru Marquette University)
Paralegal Certification (Inver Hills Community College)
Along with Various Certifications from Dunn and Bradstreet, National Association of Credit Managers and
Ron attended the Ministry Training Program at Calvary Christian Academy in Ft. Wayne, In.