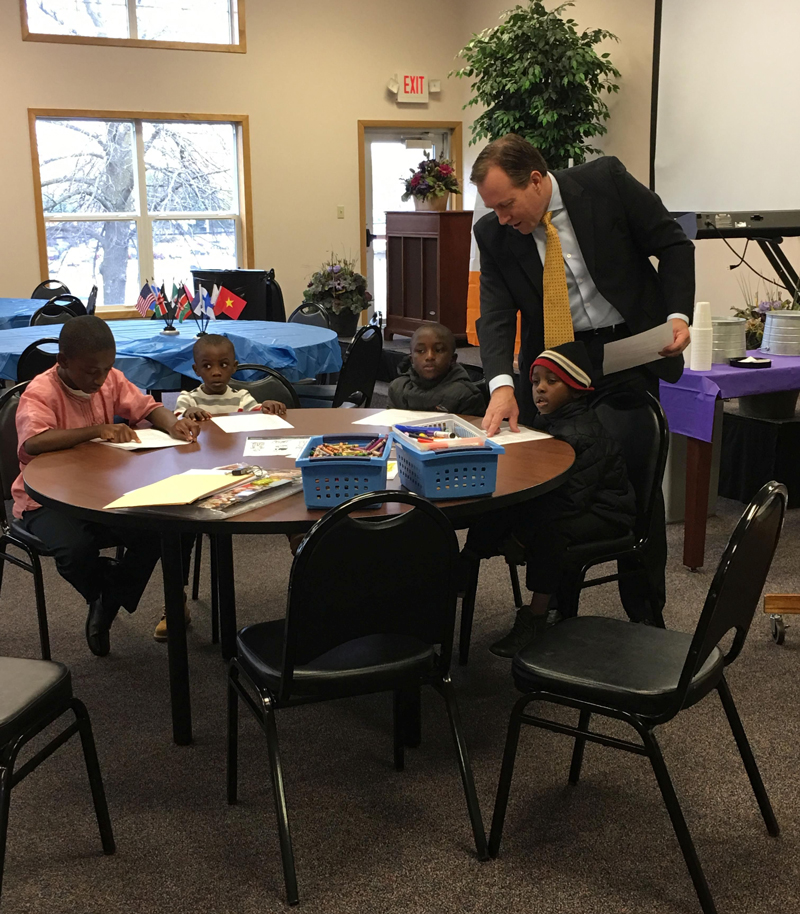 But Jesus said, Suffer little children, and forbid them not, to come unto me: for of such is the kingdom of heaven.
Matthew 19:14 (KJV)
At Christian Life Center we recognize that the children are our future! We are able to offer many possibilities for your children.
We offer a Sunday School program for the younger children, a Junior High Class and our Youth Class. Your child will have a fun-filled time while learning valuable Biblical lessons.
Our Sunday School Director is Mike Phelan who often can be seen teaching and helping in Sunday School.