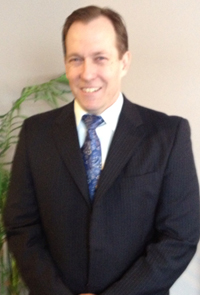 A wise man will hear, and will increase learning; and a man of understanding shall attain unto wise counsels: Proverbs 1:5 (KJV)
At Christian Life Center, we believe men play a vital role in this church and the world around them. Through our Men's Ministry, under the leadership of Mike Phelan, you will have the opportunity to interact with other men of similar values and learn new ways to become the man God has created you to be – one of integrity and purpose!
Join us for our regular men's activities such as breakfast fellowship, fishing, bible studies, community outreach, prayer breakfasts and many other fun and exciting activities soon to be announced.