Senior Pastor Alex Feustel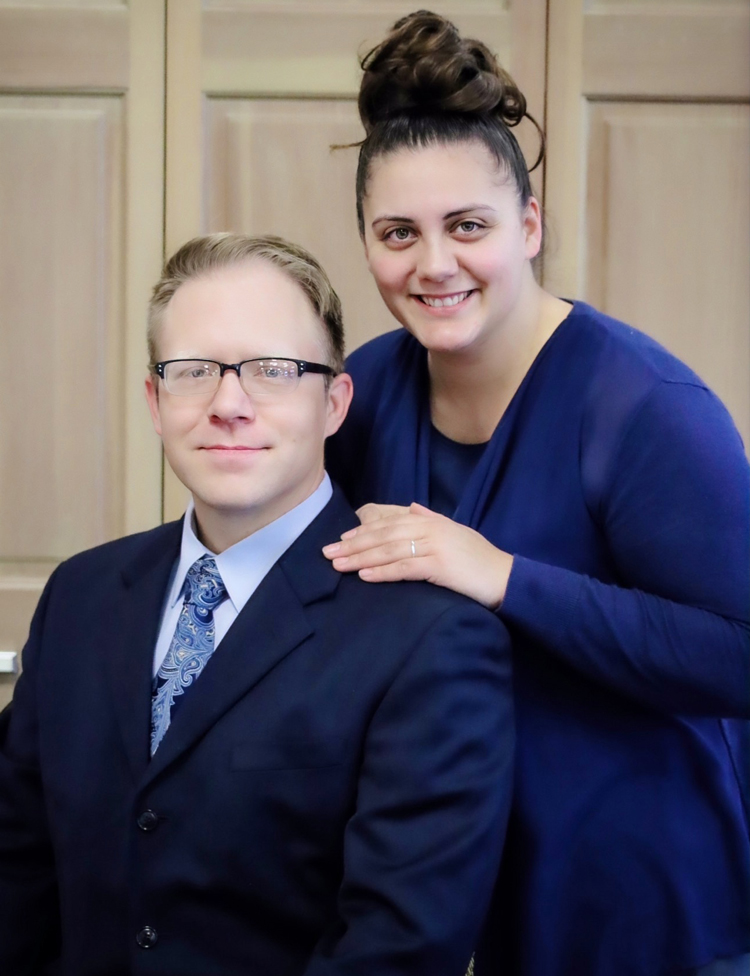 Senior Pastor Alex Feustel was born and raised in eastern Wisconsin. After serving in various roles while attending the Apostolic Bible Institute, Alex graduated with a Bachelors in Theology and Christian Ministries in 2013. Alex also serves as a Sectional Children's Ministry Director for the Minnesota District.
He married his wife, Jennifer, in 2011 in Alaska and have since been blessed with 3 children.